Complete our quick assessment, The Passport Package™, (links below) to see how we:
And to secure your slot for a brief massage at EWAS!*
*Limited slots available on a first-come, first served basis.
1. Complete Our Quick Assessment
C&J Innovations' patent-pending The Passport Package™ includes two industry-leading assessments that evaluate clients' and prospects' mindsets in eight areas, allowing top advisors–like you!–to expand your conversations and improve your results.
The Passport Package™ includes Your Expansion Passport® for clients under age 45 and Your Walkaway Passport® for clients ages 45 and above.
Through these quick assessments, you, as an advisor, can understand where your clients are now, and where they want to be, across five core mindsets, including Foundation, Readiness, Wellness, Caring, and Partnership mindsets.
Your Expansion Passport® also looks at Resources, Accumulation and Walkaway mindsets, while Your Walkaway Passport® evaluates Longevity, Income and Purpose.
By elevating the conversation from financial abundance to include all important aspects of life, top advisors build deeper relationships, support retention, increase referrals and grow revenue.
2. Book Your Massage at EWAS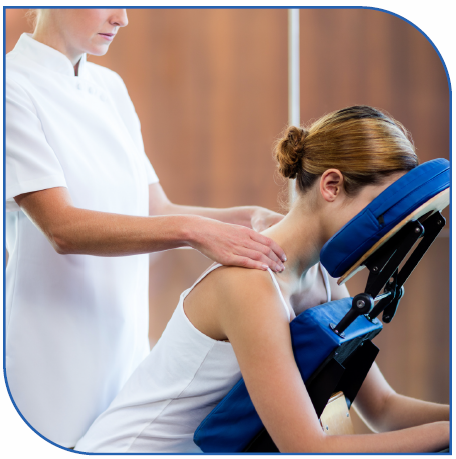 Once you complete The Passport Package™, your custom report will be emailed to you and you can begin to see how impactful these assessments can be in your business.
Shortly thereafter, we will email you a link to book your massage slot during one of the breaks at EWAS.
Note that there are limited slots available, so we recommend completing The Passport Package™ and booking your massage soon!
3. Attend Colleen's Presentation
Mindset and Leadership Shifts
Tuesday, January 31 at 8:10am
Colleen Bowler, CFP®, Co-Founder of C&J Innovations and coach for the Strategic Coach program
Enhancing your practices involves a willingness to grow. Focusing on your strengths, the strengths of your team, and the strength of your clients enriches everyone. Enjoy finding out the secret sauce of how to bring yourself and others into the future – through mindset shifts and strengths! Learn strategies the other 1% advisors are using in their businesses through their work with Colleen and her organization.